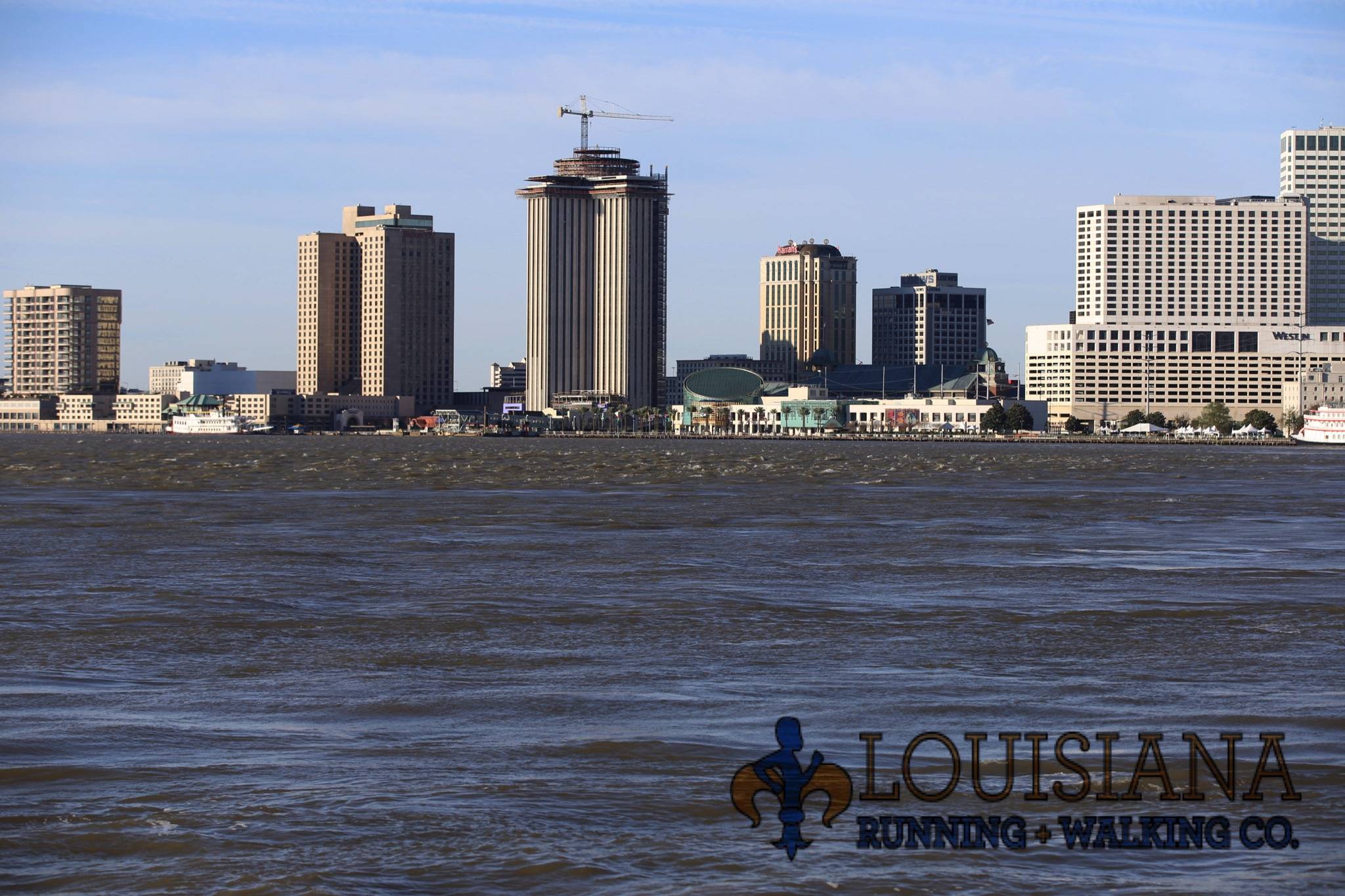 "There are many great races out New Orleans, but we are one of the few that really pay close attention to our future, which are the youth." Brilliantly stated by Denali Lander (Executive Director of YRN) who has continuously put together the ultimate feel good 5k.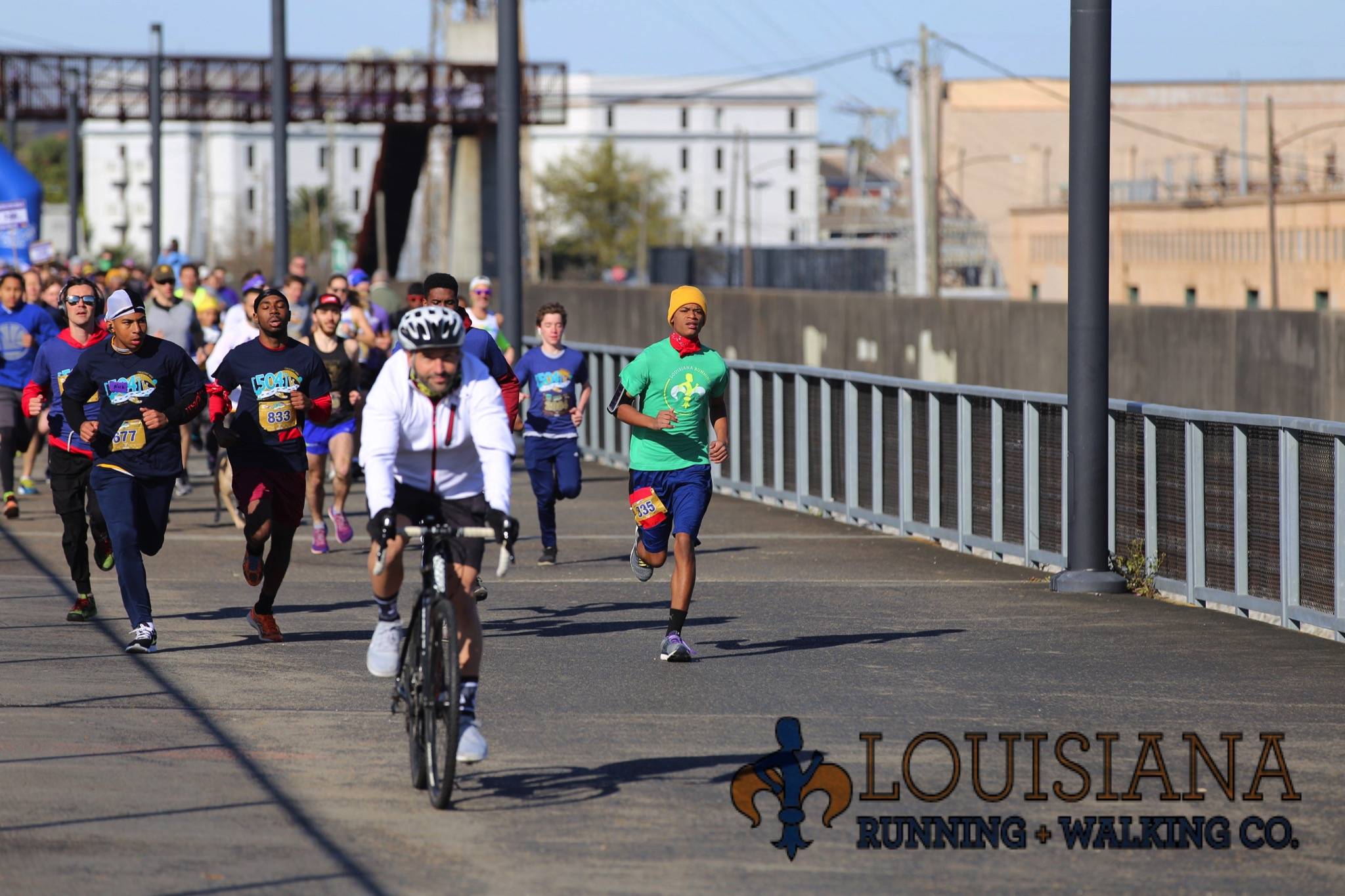 Already celebrating their 10 year anniversary (as of March 4, 2020), what better way to give another celebration than a 5k for the community to promote community health... and that they did! This 3.1 mile race was structured in a unique manner to give contribution to the 504 area code by designing the course to be 5.04 kilometers. All walks of life were welcomed and came ready for a year better than the last. After an exciting race, there was more to expect post race - Free food, drinks, live entertainment, and access to various local community health organizations.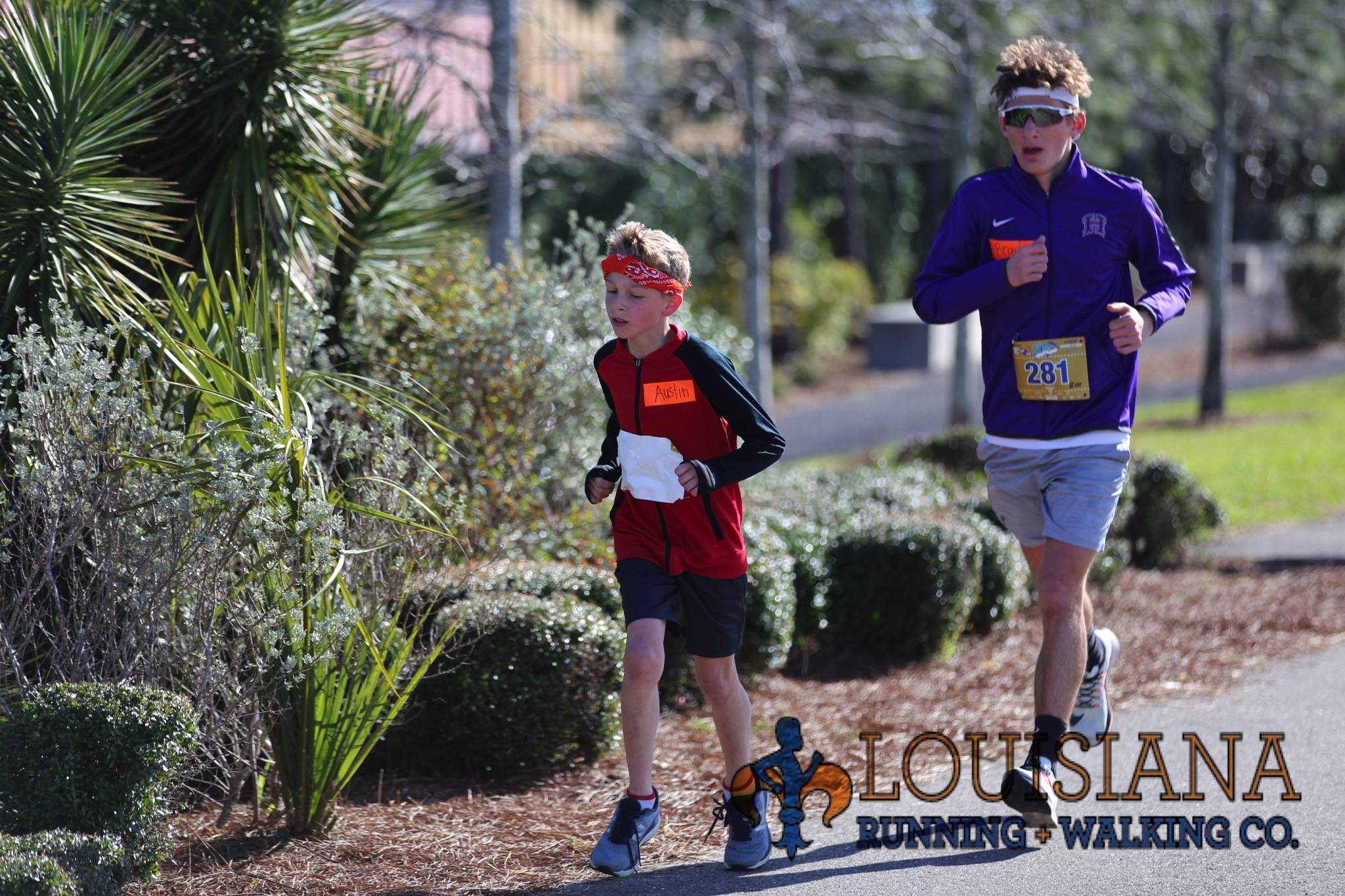 If you happened to have missed all of the fun of this years 504k please be sure to be a part of the excitement for next year. You don't want to miss it. 
Thank You to everyone who participated and thank you to Youth Run NOLA for another successful race. 
Life's A Journey, Enjoy the Stride.